Fall/Winter 23: between reality, wearability and confusion
Milano Fashion Week 2023 shows a fashion recovered from Balenciagitis! The extremely contagious phenomenon that has affected almost every designer so far – seems gone! And finally, brands looked in better shape. However, the number of outfits presented in every single fashion show underlined the blindness of the fashion system towards climate emergency.
Highlights from Milano Fashion Week 23
Gucci: a lot of everything and too much confusion in da house. This show transitions from Alessandro Michele, who destroyed Maison's heritage in favour of a clownish style, to the new designer, Sabato Sarno, whose first collection will see the light in September. Though waiting for the official handover, perhaps it made sense to show 30 archive clothing pieces mixed with accessories. All that confusion from a Maison like Gucci was nonsense.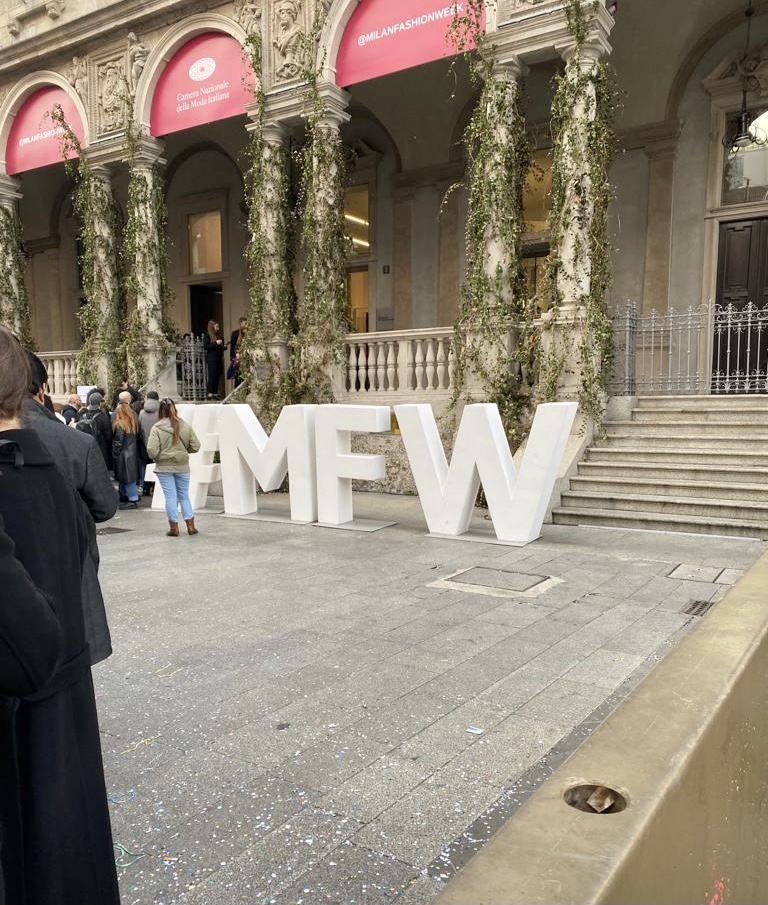 Prada: the collection focused on reality, with well-balanced silhouettes and beautiful origami decorations. Indeed, wearable clothes with a purpose, like the nurse dress, had the intent to offer uniforms for daily life. But what about BOF's title? "A plea for compassion at Prada." Talking about compassion for a fashion show seems a stretch. Compassion for what? By the way, we still wonder if Miuccia needs Raf Simons. She can do better than stitching a logo onto a skirt.
Dolce & Gabbana: so many deshabille looks gave the impression of an underwear show. However, when the more "habillé" outfits came out, we finally could see some of the Dolce & Gabbana original designs. Indeed, this one was much better than their latest fashion shows.
Bottega Veneta: precise tailoring cuts highlighted an image of quality and clean elegance. Beautiful textured fabrics gave a sense of unexpectedness. But maybe too many themes make you lose attention.
What do all the brands have in common?
Apart from the circus of most participants at Milano Fashion Week 2023 with zero idea of style or elegance and some indigestible starlets. Still, everyone showed trillions of outfits! They persist on that. Why? Nobody is slowing down. No one hits the brake, creating and suggesting an idea of style and lifestyle in tune with the current times.
The fashion industry (as our economic system) thrives on an overproduction pattern. Even if the world is melting down, no one cares to make a change!