How to refresh your wardrobe with just one piece
The Flannel Shirt – proposed in various shapes, comes from the new brand we introduced from Japan, Good Neighbors Shirt.
It is a genderless fashion brand suitable for everyone – a design conceived for your life. Button-down, mao collar or maxi shirt: choose your favourite one to create your everyday uniform by mixing comfort and style.
As a general rule, since life took us to this point, to this deep understanding, we buy less. Much less! Because we understood we don't need more. In fact, we need less but better. Yes, fewer pieces, but focusing on good quality and unique designs. Those are the features that define meaningful fashion items.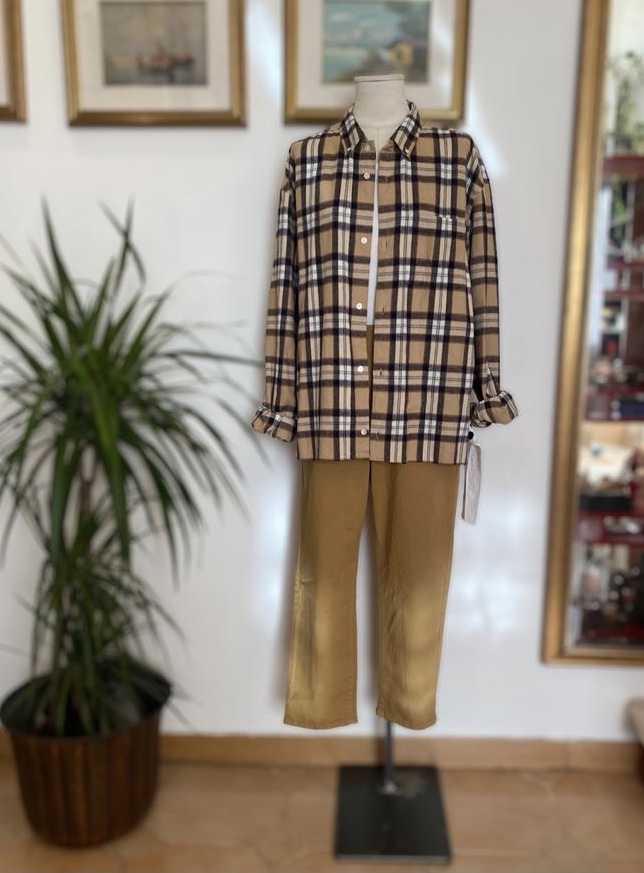 Styling The Flannel Shirt
In the end, you need just one piece to refresh your wardrobe of meaningful garments, the selection of clothes you build over time. By the way, that is the point of owning quality pieces made to last. You love them, and you feel pleasure in wearing them frequently.
Also, we like the idea of wearing our special ones not only for specific occasions, leaving them almost unused in our cupboard. Therefore we need something to match these garments in order to allow a less elaborated image.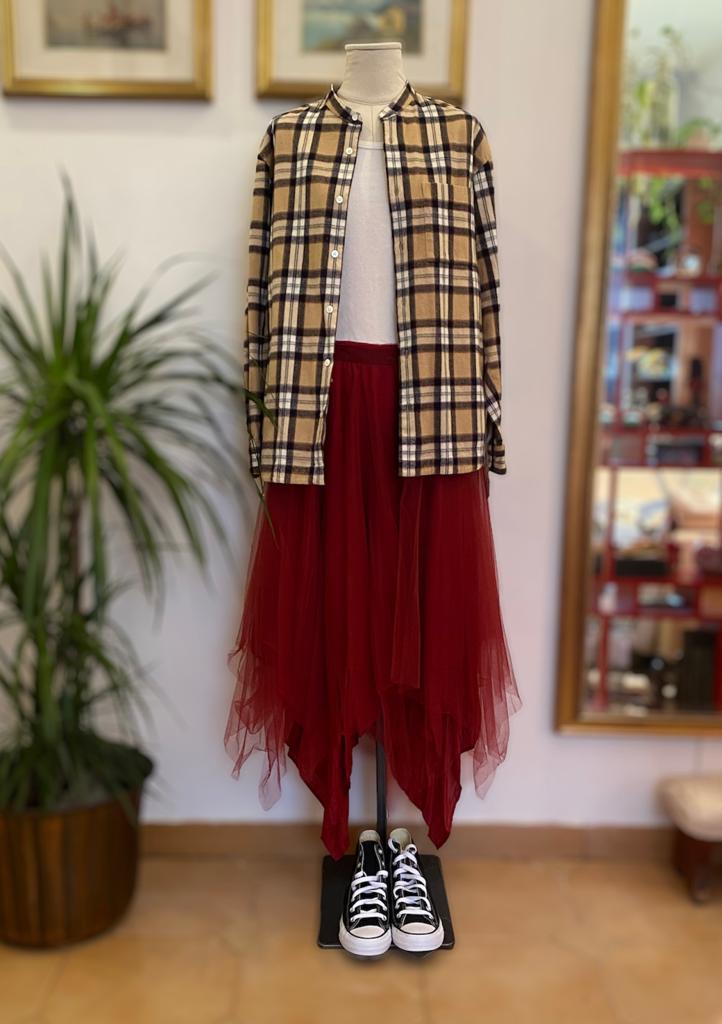 We have created some outfits with the timeless clothes part of our selection, and the mix looks stylish! Specifically, the idea is to try these casual items to tone down some statement pieces of clothing in a modern mix-and-match.
However, we love The Flannel Shirt as an overshirt with a basic t-shirt underneath and straight-leg trousers.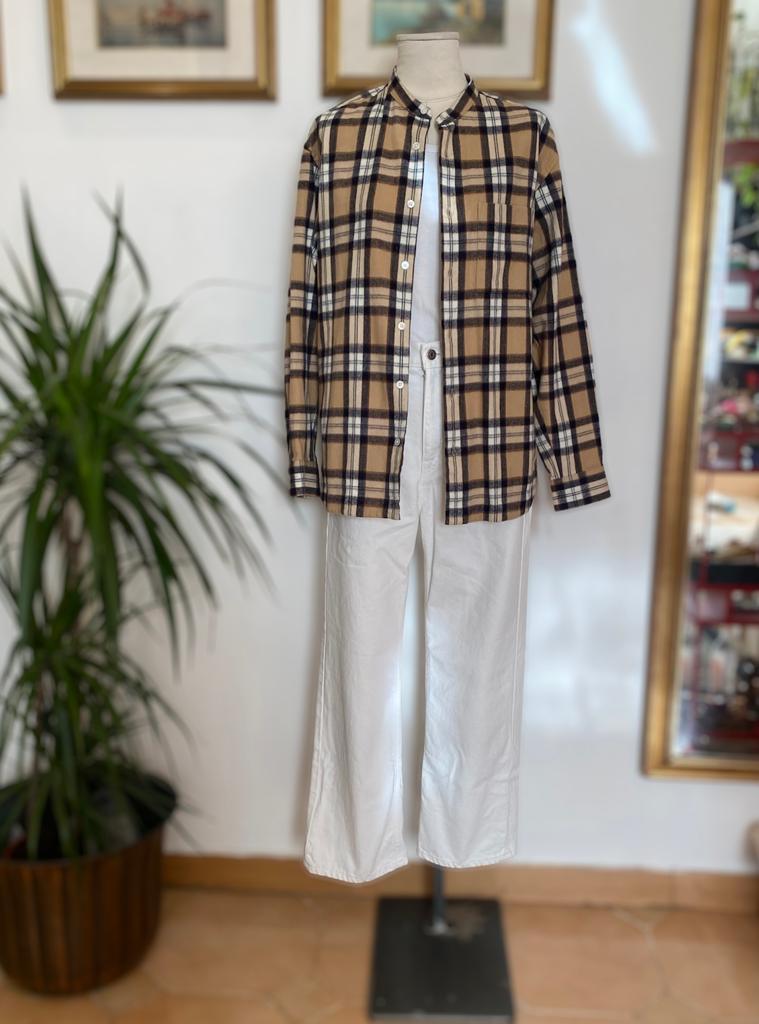 Order now: International Shipping available!
We are based in Milano, but we ship our niche fashion selection #formodernhumans everywhere.
Drop us an email or WhatsApp for any further information. Also, you can book your private shopping experience – physical or via video call.
We'd love to help!