Tribute to one of the last geniuses of fashion
Yesterday Miyake Studio released the news that the Japanese designer Issey Miyake has passed away.
Even though he chose fashion as the medium to express his creativity, calling him a fashion designer is quite limiting. Indeed, he was more than that: a survivor, inventor, and humanist who challenged dressmaking and the modern world. In just one word, he was an artist.
Born in 1938 in Hiroshima, his family was killed by the first atomic bomb when he was a child. But he didn't talk about that. Instead, he preferred to look forward, focusing on what he could create. He spoke about it only in support of Barack Obama's pledge for nuclear disarmament.




A trailblazer in Japanese design, he mixed easter and western elements, creating a new innovative style. His fluid modernity changed the vision of clothing. Furthermore, he launched the technologies that allowed him to make his innovative garments. He also pioneered his pleating technique.

"In the Eighties, Japanese fashion designers brought a new type of creativity; they brought something Europe didn't have. There was a bit of a shock effect, but it probably helped the Europeans wake up to a new value."

Issey Miyake
Issey Miyake: a revolutionary genius
His original idea is one piece of cloth: cutting garments from a single fabric, an exercise between material and form. He worked with the body in movement, fascinated by the space between the cloth and the body.
"I do not create a fashionable aesthetic. I create a style based on life."

Issey Miyake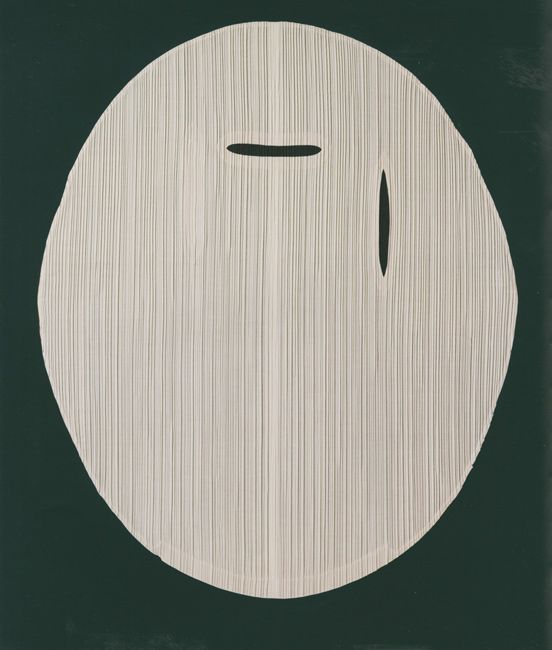 His style focused on functionality, utility, and comfort, creating a timeless aesthetic – a design for life.
The purpose – where I start – is the idea of use. It is not recycling, it's reuse.

Issey Miyake
Miyake's work was relentless research for the clothing of the future.
"I make clothing, and I don't care about trendy things."

Issey Miyake
There's so much to say about his work. However, one thing contributed to making him an outstanding figure in the fashion universe: his humble mentoring. Under his banner, he helped launch and develop many brands, for instance, Plantation, Zucca and Tsumori Chisato, just to name a few we love. His sense of collaboration and togetherness was really unique.
A true revolutionary, one of the last geniuses of fashion.
Rest in peace.